Biketrial Experience v0.06
If you need help with keyboard controls you can go to options (Escape) - Controls - Keyboard
Description
Based on the real sport, Biketrial Experience allows you to perform awesome moves like Bunny Hops, Gaps and even Hooks to overcome obstacles and finish the track as fast as you can.


State of the Game
You can play with keyboard or gamepad (recommended). Tested with Xbox360, XboxOne and PS4.

You have 7 tutorial levels + 14 levels to play.
Art is minimalistic for now so I can focus on gameplay tweaks. The following images should illustrate the target graphics for the final game.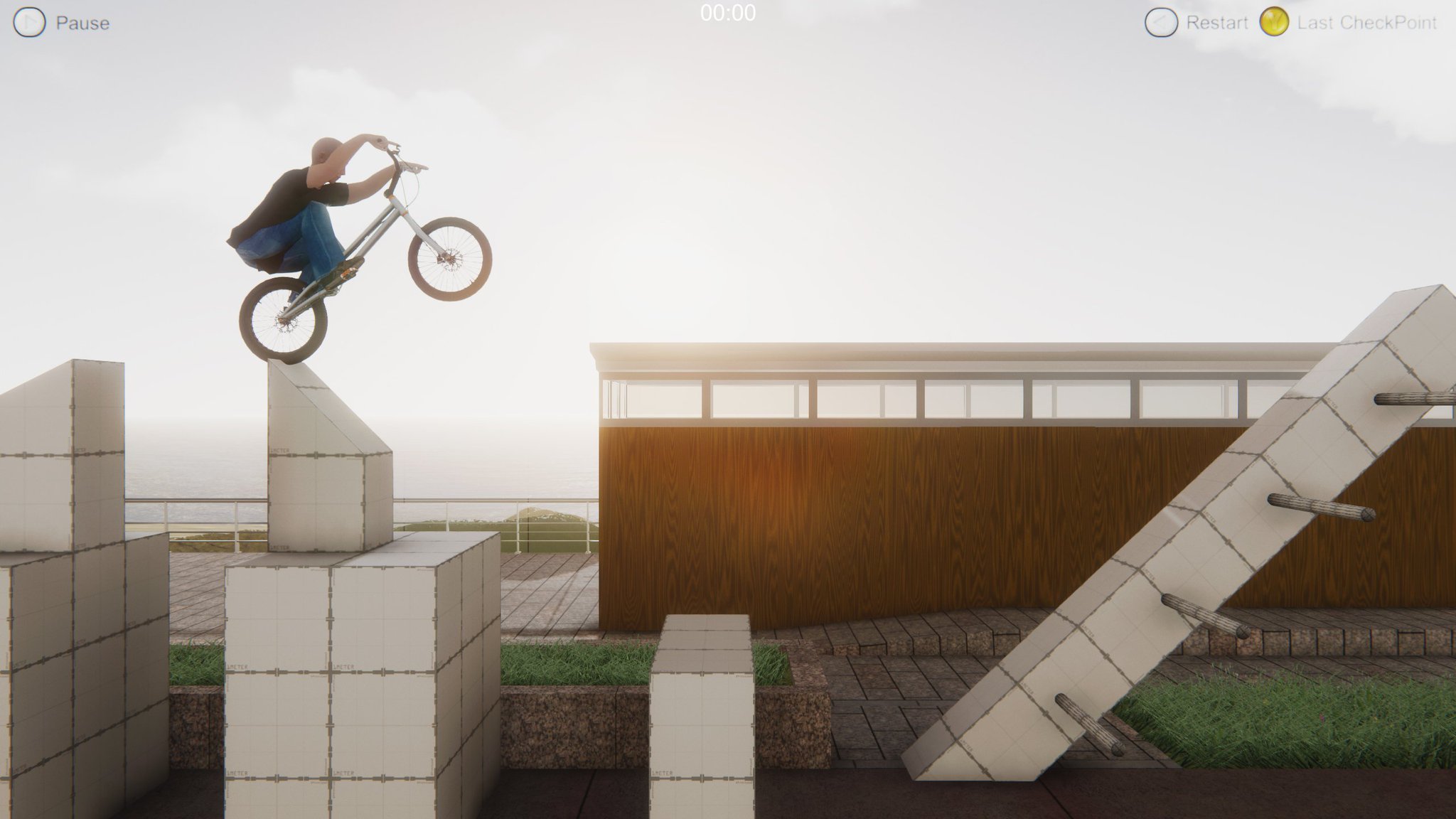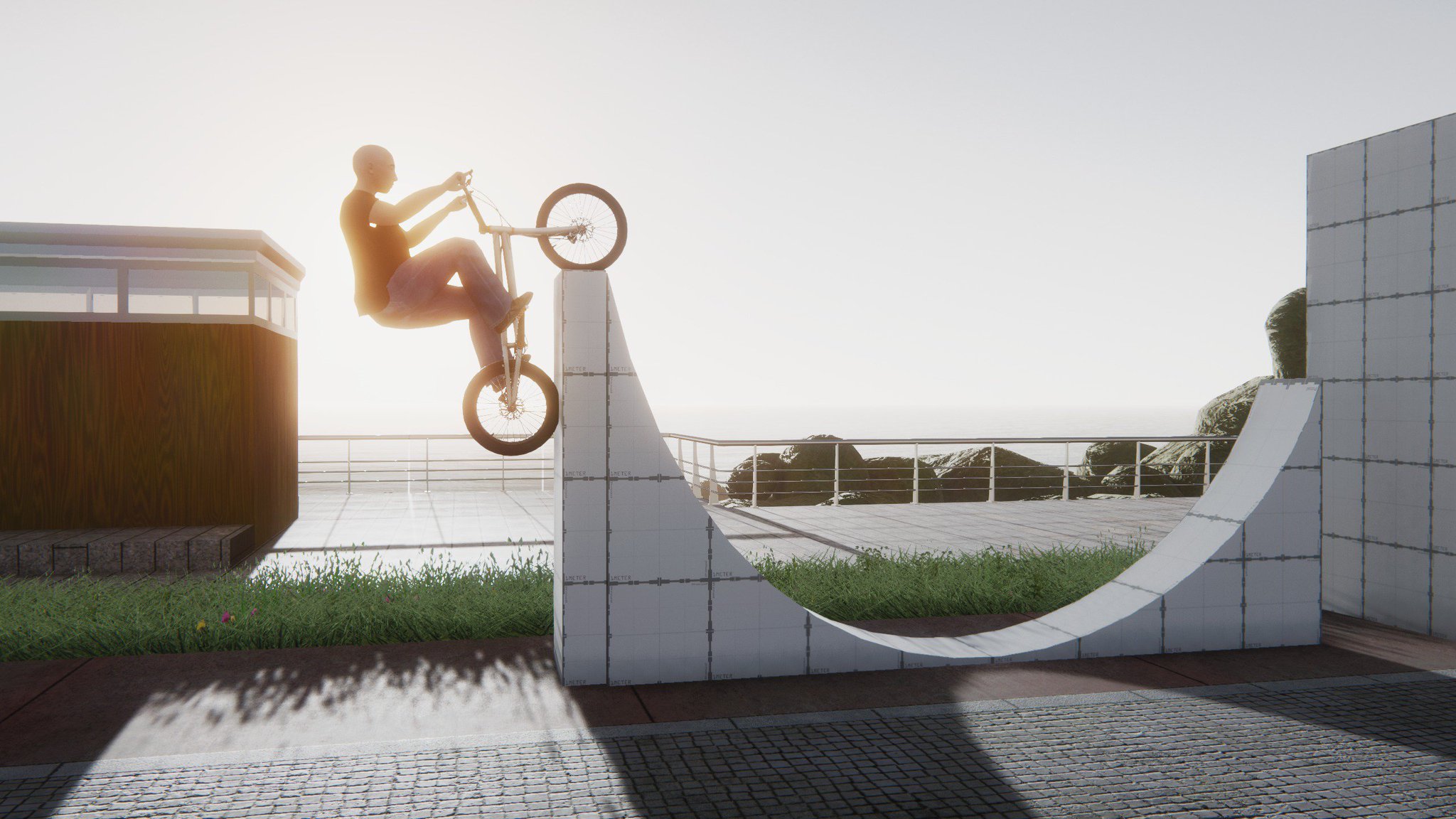 The game has minimal Audio.

It can have some bugs (favorite one - Rocketman :) ).
Considerations
The game is hard (and it should be) but i want it to be fair too. I need your input on that so I can tweak the gameplay while maintaining the essence of Biketrials.

The game is playable on the browser but if you are having performance issues you can download the desktop version (Windows only).

If you are a twitter guy you can follow me @rfcrocha or follow #biketrialexperience
If you can record your play session and send it to me it would be awesome :D
Hope you have fun!!!!!
Music: www.bensound.com

Download
Click download now to get access to the following files:
v0.06 Windows x86.zip
47 MB